VOOPOO Zip Pod Review
2021-02-06
The packaging of VOOPOO ALPHA Zip Pod is really very light and compact. The length of the packaging is less than 10cm. The compact and mini packaging makes people feel extremely light. The outer packaging design is also refreshing and concise. The brand, model, and rendering are placed on the front of the outer packaging to give users a more direct visual sense.
The Zip Pod e-cigarette comes with 1 stick + 2 bombs. The flavors of the bombs are classic tobacco flavor and cool mint flavor. VOOPOO will launch more flavors in the future to cater to user needs
The cigarette rod of Zip Pod is extremely flat. Compared with the small cigarettes of other brands, its design can be described as thin as cardboard. The black cigarette rod fully enhances the texture and appearance, and there is an LED in the middle, which can be inhaled. It automatically senses and lights up when you breathe, acting as a reminder.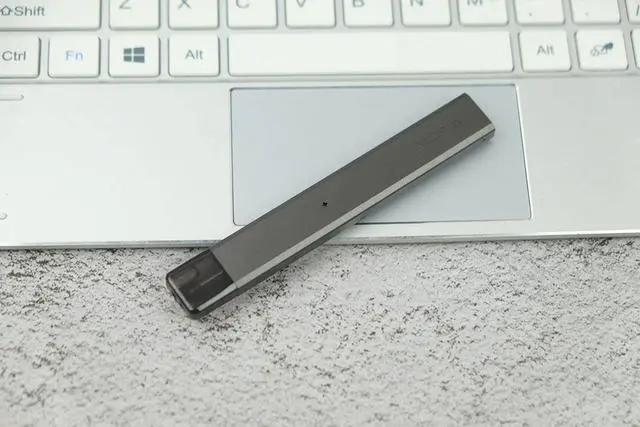 As we all know, GENE has set a record for ignition speed of 0.025 seconds (the fastest in the world at the time), and is regarded as a classic "second smoking" by global e-cigarette users. The chip card included with VOOPOO refers to the GENE.Pod chip used in the Zip Pod.
With the support of the GENE.Pod chip, the pod products can achieve 10-second smoking timeout protection, current overload protection, and atomizer short-circuit protection. It can intelligently regulate the output current: the output bursts at the first mouth, and the taste is achieved overnight; it can even maintain a consistent taste even when the battery is low.
The design of the cigarette rod and the taste of the cartridge are all what impresses me. If you are a friend who plans to buy an electronic cigarette, I think the small cigarette Zip Pod is indeed a star product that is worth recommending.
Customer Support
Other Informations
User Center
Newsletter