Extraordinary shine - Maskking Pro Max
2021-06-10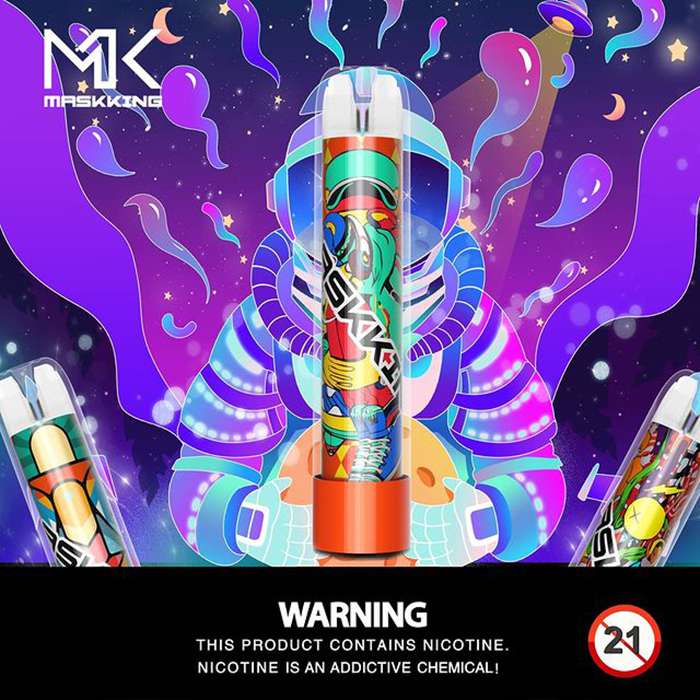 Maskking Pro Max is coming!!!
This luminous PRO MAX is even more sought after by young people. The colorful luminescence and unique sticker design are very unique and novel. The 4.5ml super-capacity e-liquid content and 850mAh battery provide strong battery life, so there is no need to worry about power issues.
PRO MAX release brings 10 flavors, adding more new choices
This series of products reflects Maskking's extensive use of cutting-edge technology worldwide to enhance customer brand experience to a whole new level.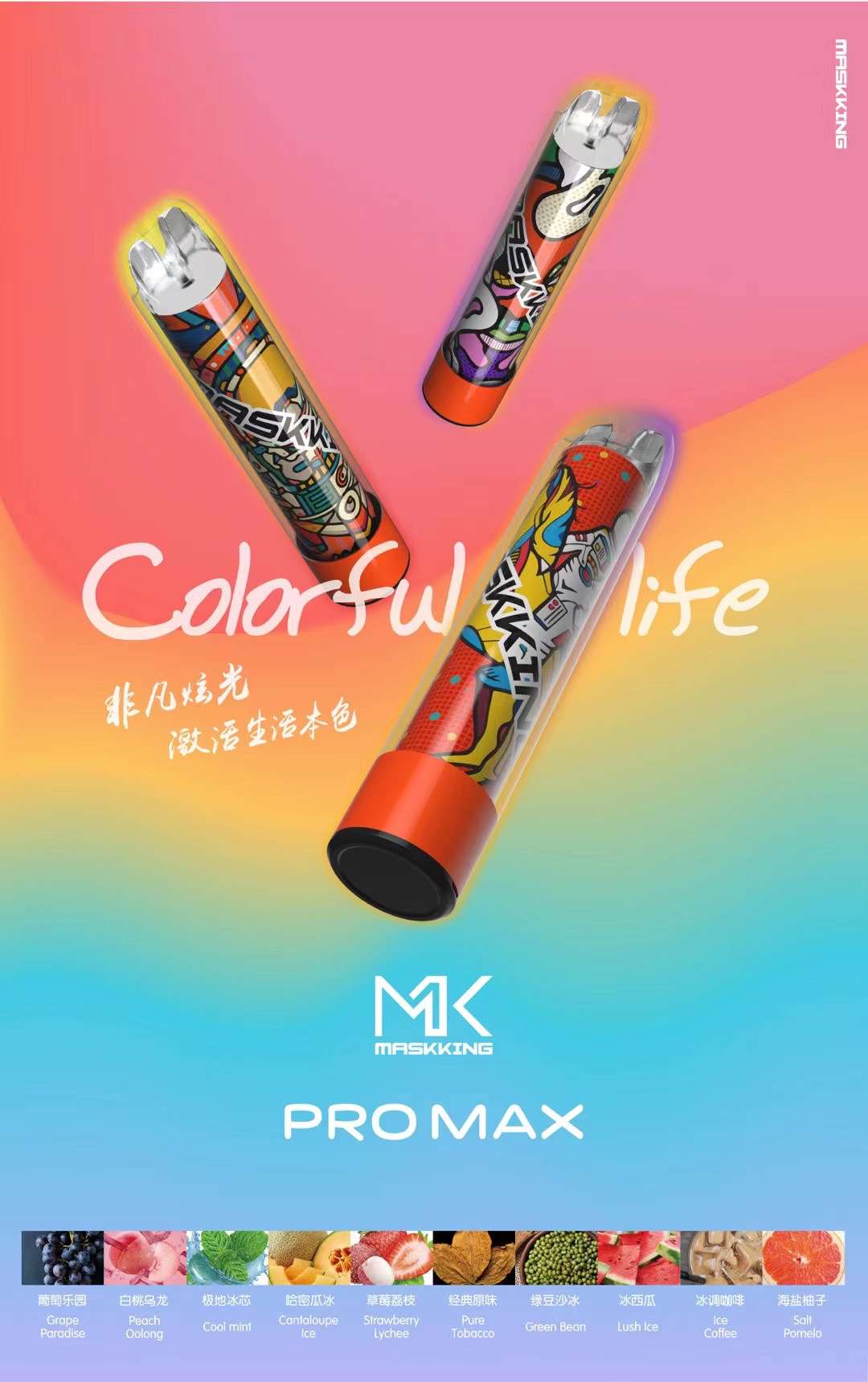 Innovation is the cornerstone of Maskking. The person in charge of Maskking said: "We always seek various innovative solutions to bring more value to our customers."
Where to wholesale Maskking Pro Max?Check Here:https://www.peravape.com/Maskking-b125086.html
Customer Support
Other Informations
User Center
Newsletter